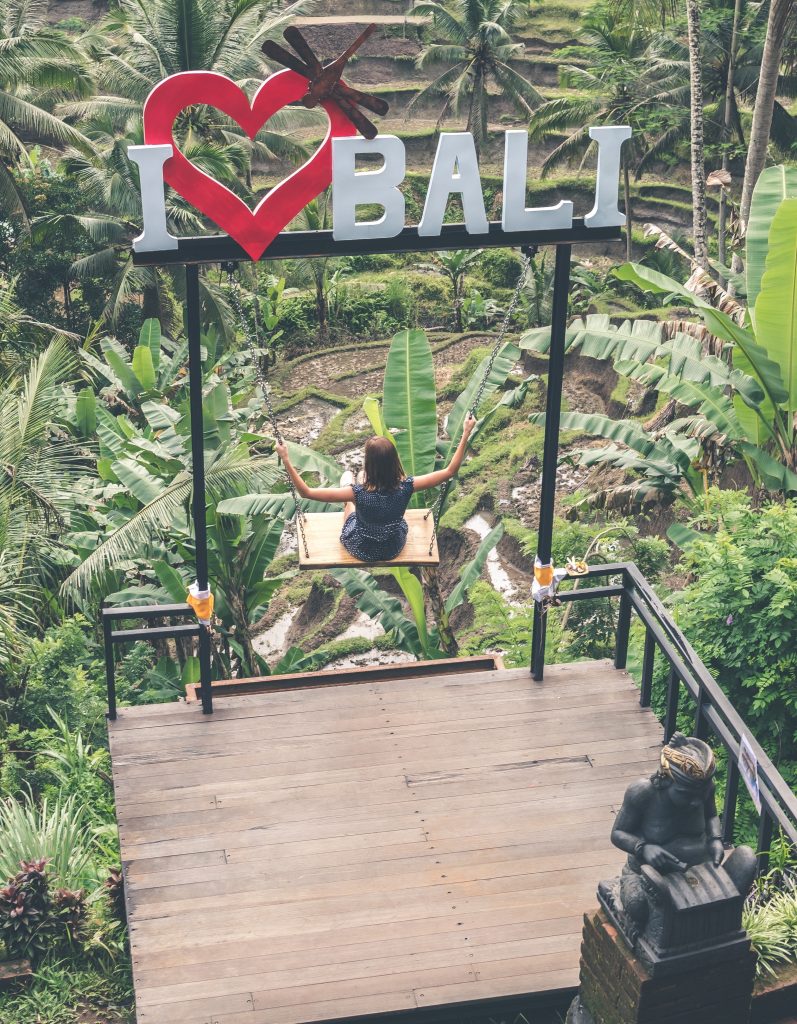 Mahendra Shah, 1st President Director at Zen Resort Bali, Sustainable Development and Inclusive Business Consultant, University of Cambridge, Zen Resort Bali reports that:
"Human Holistic Wellbeing, physically, mentally, emotionally and spiritually is the pathway to sustainable development in Harmony with Nature.
The World has been and continues to be driven by Economics. Time to embrace the fact that human wellbeing in all aspects including Nutritionally Balanced food consumption, Health Care and recreation including Tourism and Travel will no doubt largest economic sector in the Global economy.
Select the wellbeing sustainability pathway, and start the Walk, One Step at a Time to the Destination, a secured future for all inhabitants of Planet Earth."
Mahendra Shah, 1st President Director at Zen Resort Bali, Sustainable Development and Inclusive Business Consultant, University of Cambridge, Zen Resort Bali
You can hear more from Mahendra Shah, the 1st President of Bali Zen Resort on the 25th May 2021, (starts 9am GMT), Register to get the details and agenda when they are released